Welcome to Northwest Recycling, where Baltimore goes for mulches, soil, compost, and landscaping services! We specialize in recycling wood and yard waste and producing rich, eco-friendly mulch and topsoil.
SERVICES
Since 2003, we've been providing mulch, topsoil, and landscaping services to homeowners and landscape contractors in Baltimore and the surrounding communities. Family-owned and operated, our business is dedicated to making your life easier and the environment healthier.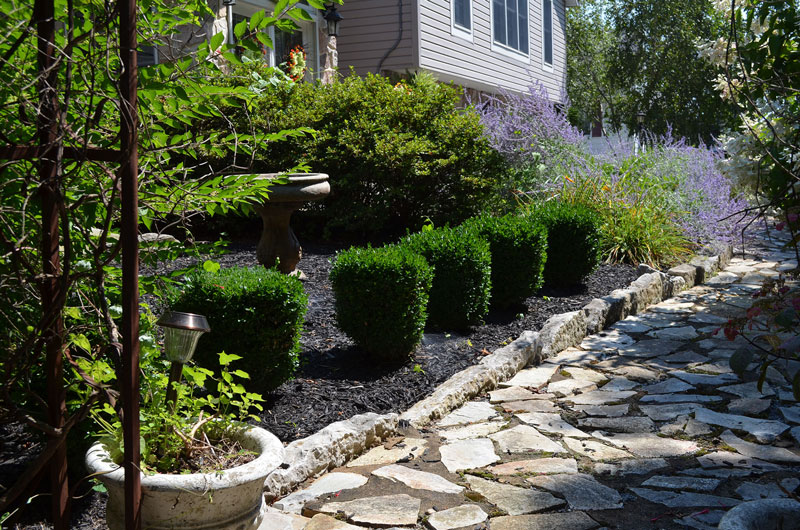 BLACK DYED MULCH
Tractor Trailer Pricing: $23.50 per yard + delivery
One cubic yard of nutritious black mulch to help your plants grow and thrive. This mulch goes through the grinding process 2 times along with the black dye, to make a rich ebony color.
DO NOT LAY MULCH IN THE RAIN
Shop Now