Welcome to Northwest Recycling, where Baltimore goes for mulches, soil, compost, and landscaping services! We specialize in recycling wood and yard waste and producing rich, eco-friendly mulch and topsoil.
SERVICES
Since 2003, we've been providing mulch, topsoil, and landscaping services to homeowners and landscape contractors in Baltimore and the surrounding communities. Family-owned and operated, our business is dedicated to making your life easier and the environment healthier.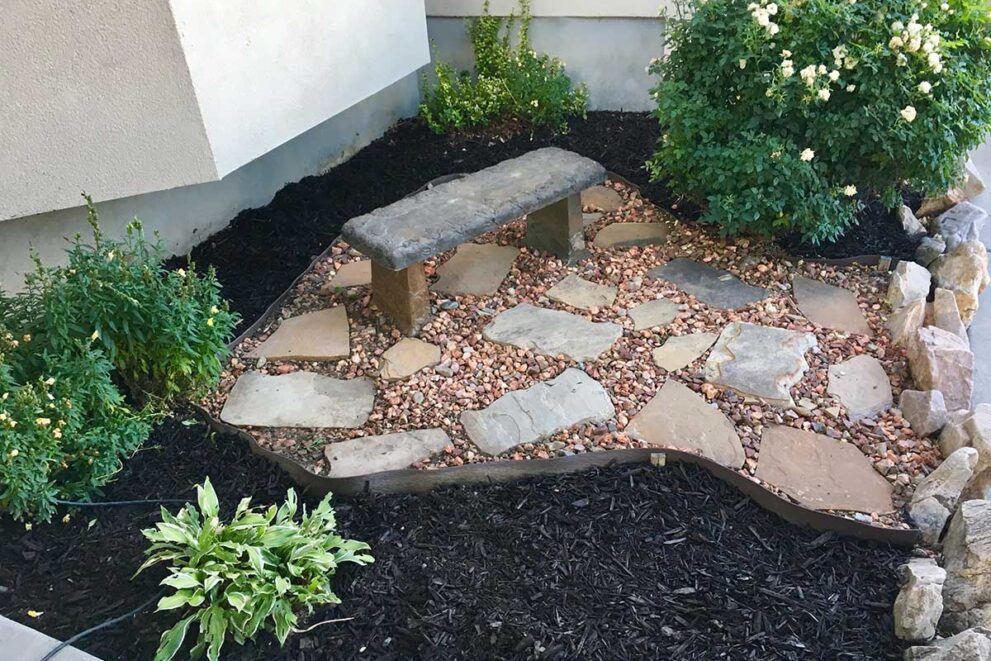 DE Blend 1 -3″
Colors range from grays to off whites, browns and reds.
This product comes direct from the quarry on the Delaware River.  Prior to installation, the stone should be washed to reveal the true colors.
Shop Now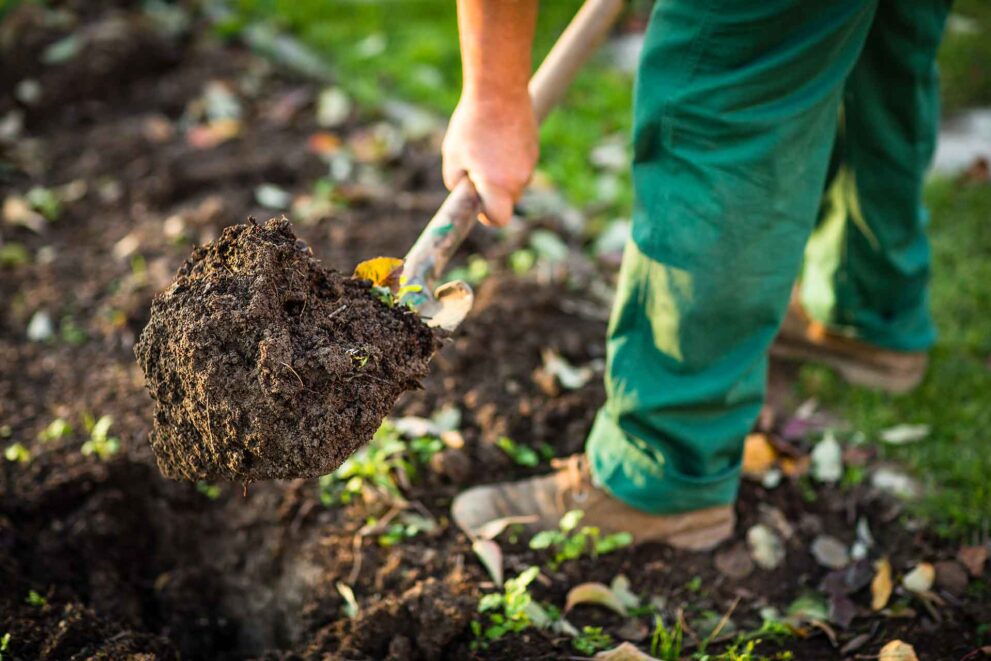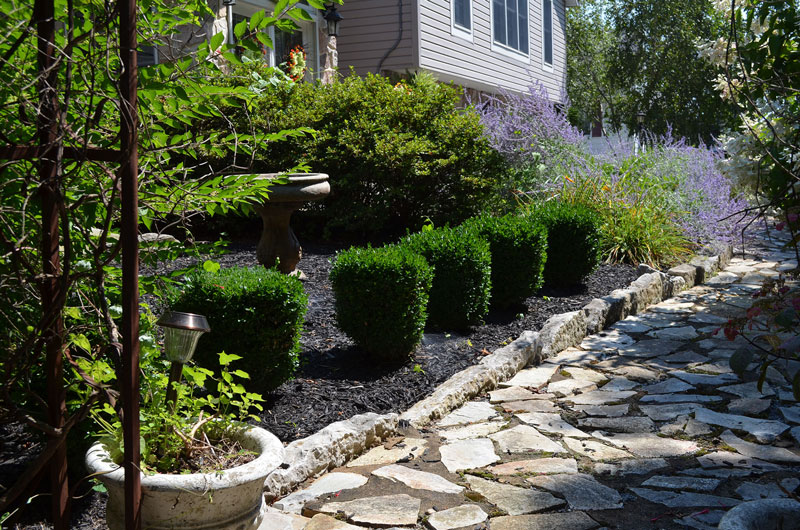 BLACK DYED MULCH
Tractor Trailer Pricing: $23.50 per yard + delivery
One cubic yard of nutritious black mulch to help your plants grow and thrive. This mulch goes through the grinding process 2 times along with the black dye, to make a rich ebony color.
DO NOT LAY MULCH IN THE RAIN
Shop Now