Declutter responsibly.
A cleared lot is the foundation for any construction project.
Are you building a new home? Getting rid of overgrowth? Putting land to new use? Whatever needs clearing, our specialists will create a fresh space while recycling overgrowth and tree waste.
We have state-of-the-art equipment, including tub and horizontal grinders, and a team of specialists to haul it all!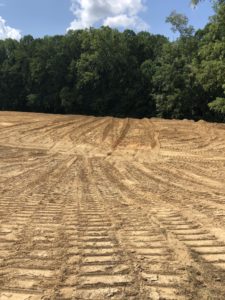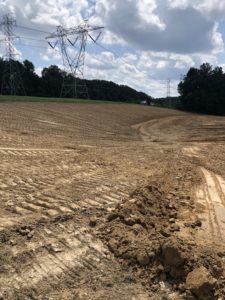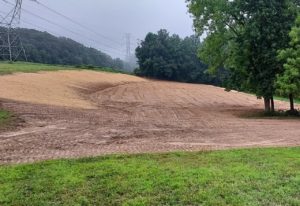 Lot excavating graded and cleared on 3+ acers.